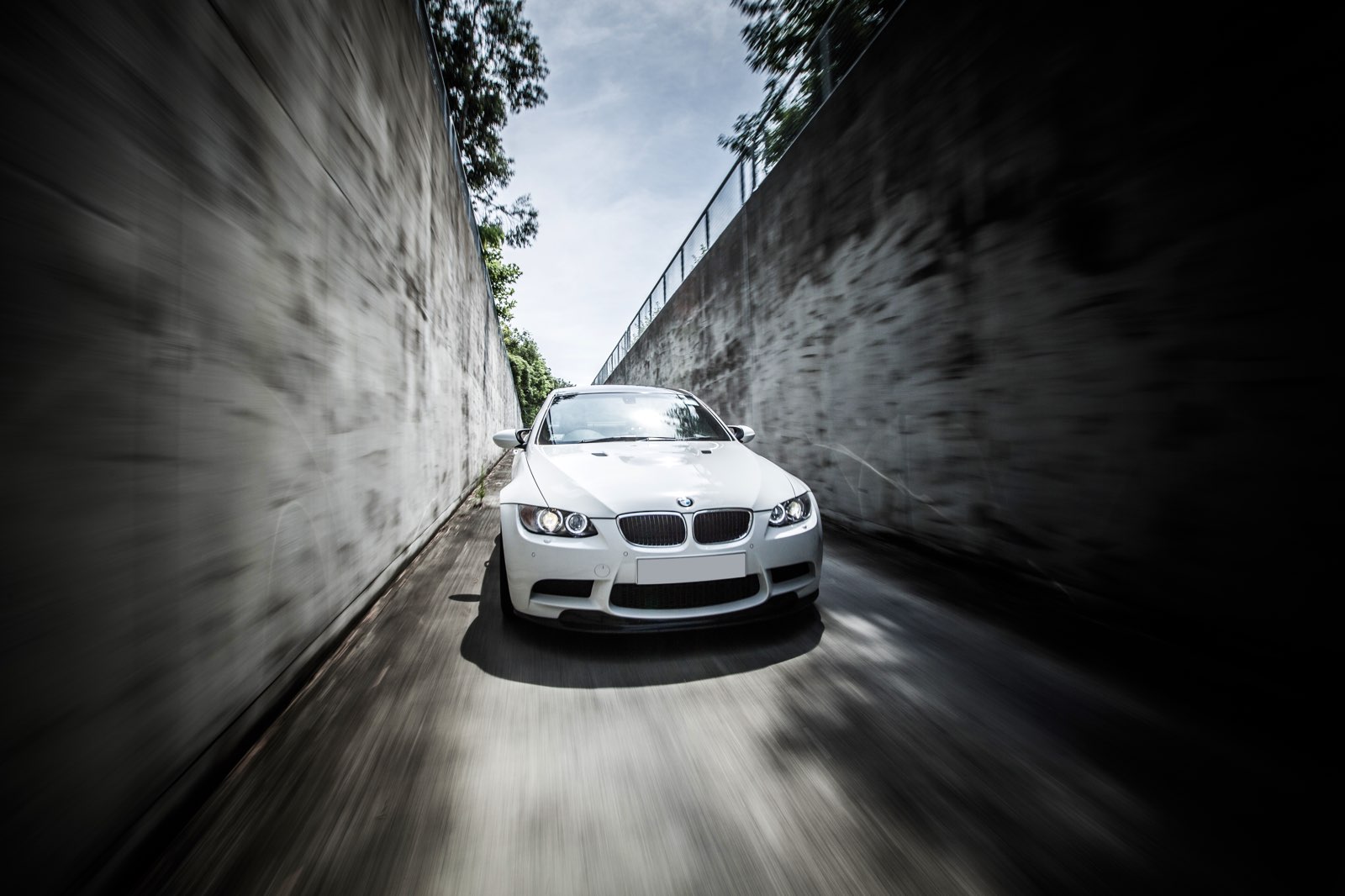 CHAPTER 01
— How It All Started —
MTC is a company that started out as Exotics Tuning, Inc in 2008 as a personal interest where our founder discovered the lack of aerodynamics programmes for his BMW E39 M5.

We then start babystepping and evlove our company, R&D and technologies from wetlaid, vacuum bagging to prepreg carbon fiber, from Handmade clay mockup to 3D printed prototype, from hands-on car measurment to 3D scan, from hand drawing to CAD design and render.

In 2015 we started a new chapter with the launch of our BMW Program-F8XM M3/4 aerodynamic program and renamed our company to MTC Design And Automotive Ltd.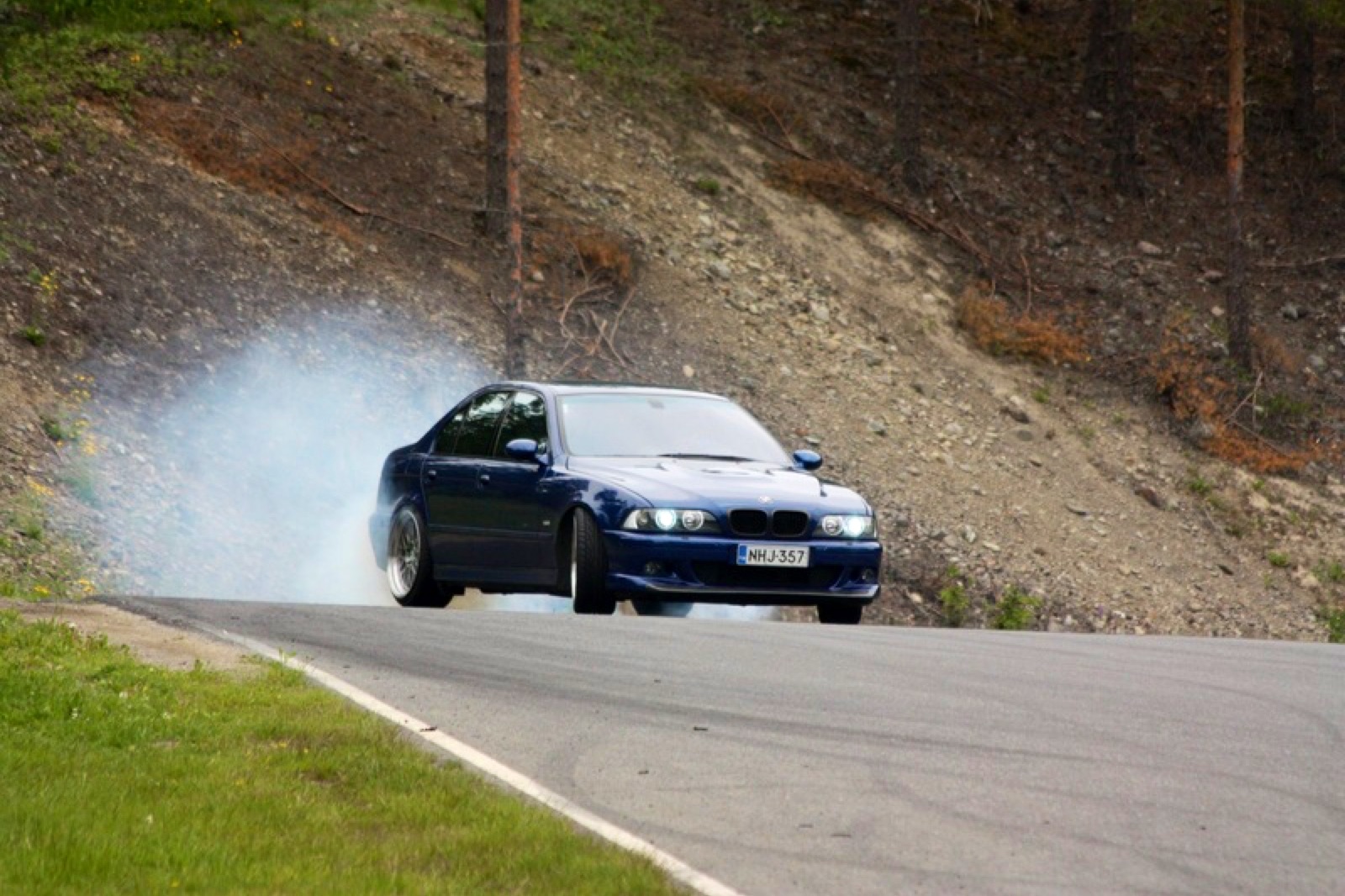 CHAPTER 02
— Our Vision —
At MTC, we believe in unique and multicultural design langauages also apply to the automotive industry, as a result our philosophy has driven us to surpass the limitations defined by traditional companies in the industry.

As per our favorite quote by Milton Glaser "There are three responses to a design — yes, no and WOW! Wow is the one to aim for". We will not cease to expand our portfolio and lead the industry with more trend-leading designed aerodynamics programmes and wheels exclusively for our clientele.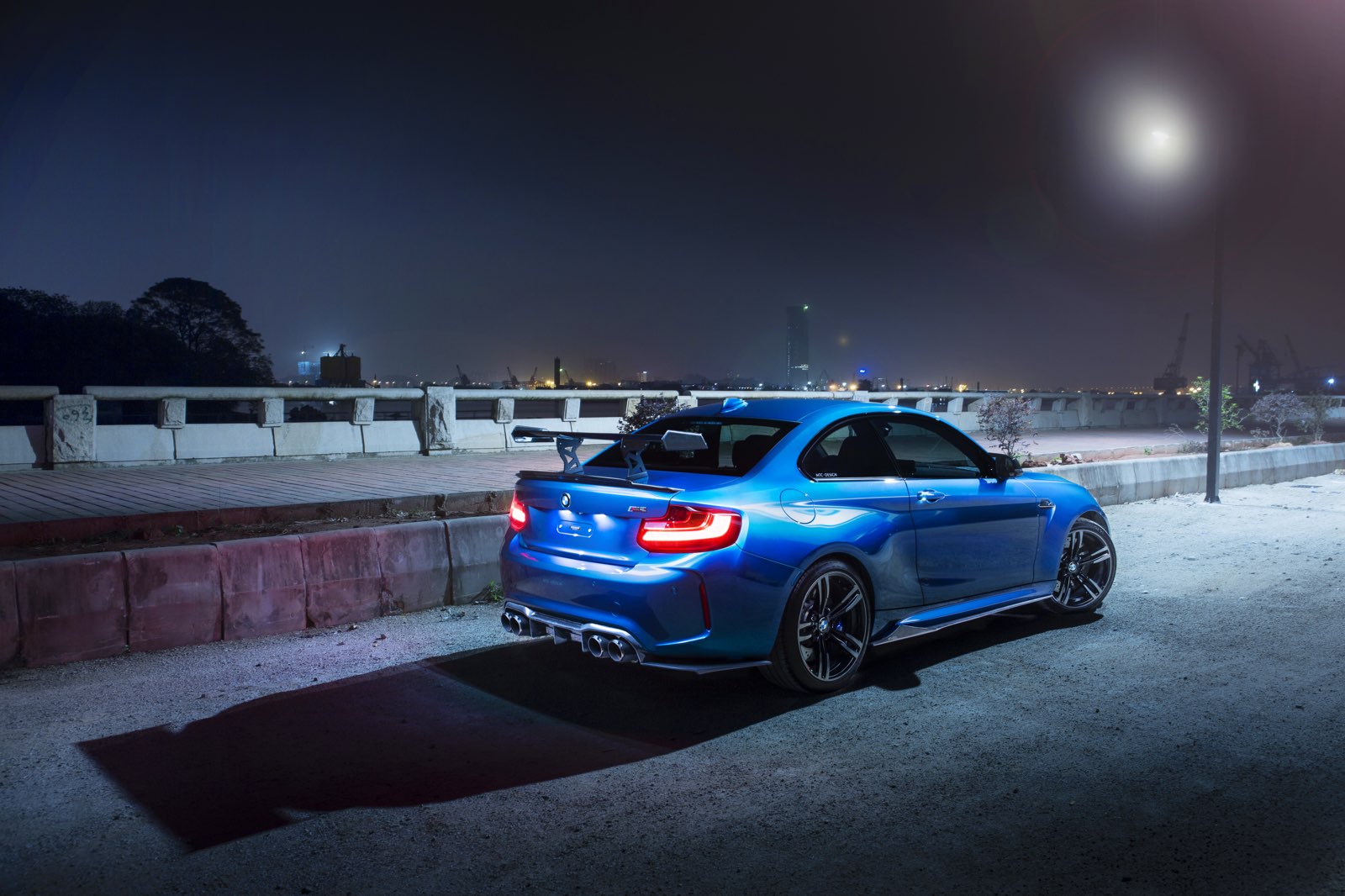 CHAPTER 03
— Future —
IF we knew, we will be buying lottery instead.

#MTCDESIGNFTW