RS-32 ( Monoblock )

DETAILS :

• Hubcentric Fitment
• CNC machined to specific fitments designed for your application
• OEM TPMS compatible
• Centerlock options available
• Lightweight titanium assembly hardware optional for multi-piece configurations

CONSTRUCTION :

• 1-Piece Lightweight 6061-T6 Forged Aluminum Monoblock
• 1-Piece Forged Magnesium Monoblock ( Optional )

DIAMETERS :

• 18.0" - 24.0"

PRICE ( FORGED ) :

• Starting at US$1,200 each

PRICE ( MAGNESIUM ) :

• Starting at US$1,700 each

NOTES :

• Some variation may not be available due to different size and spec.
• Each model is individually designed and engineered with different loading rate specifically for performance supercars, sedans and SUVs.
---
Features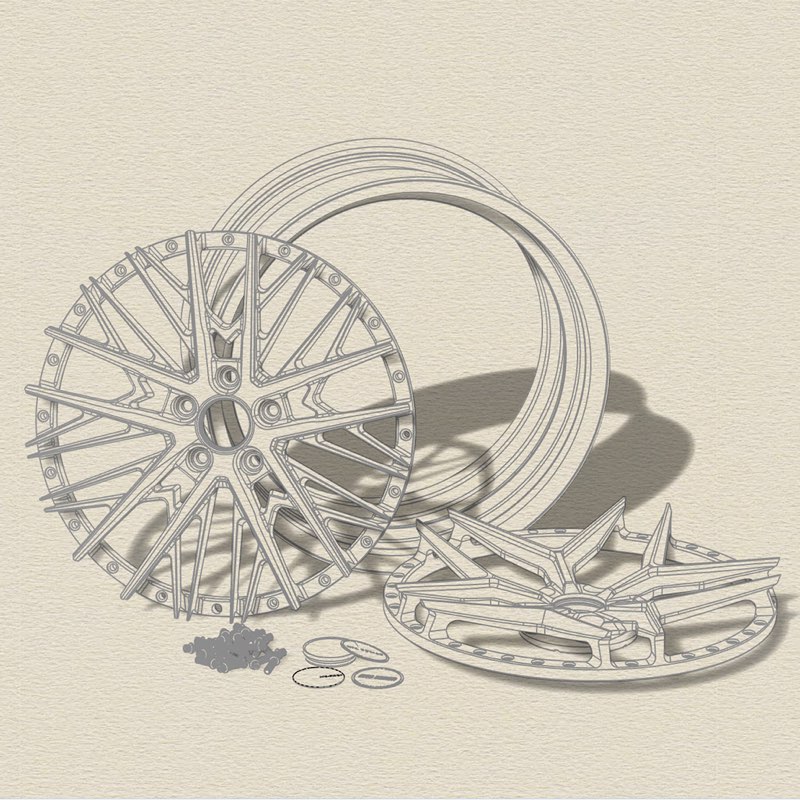 Bespoke Program
Our Bespoke Program allows you to consider features such as different material for the wheel set, accent-coloured engraving details, special inlay additions and a near-limitless range of color options. Whatever you imagine your ideal wheel set to be, you are creating more than a customised wheels, you are creating a deeply personal statement.

Bring your unique vision to life with MTC Design Bespoke Program! Learn more about the range of bespoke options available to you, feel free to contact our specialists to discuss how we can realise your individual vision.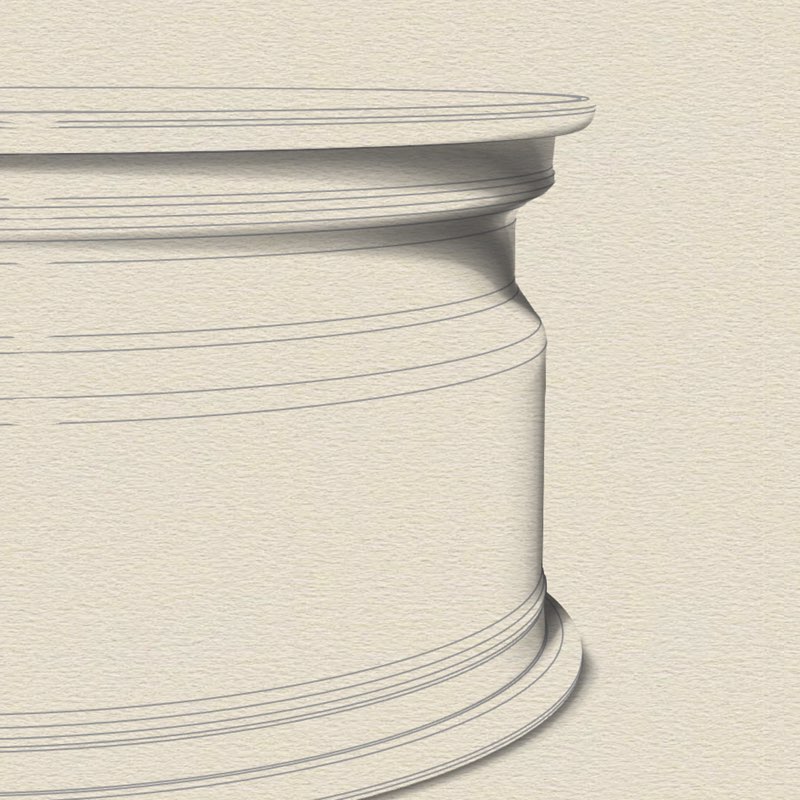 Aerospace Grade 6061-T6 Aluminum
MTC Design Forged wheels are optimized specifically for each vehicle, specific parameters, maximizing concave and perfecting overall fit. All MTC Design Forged wheels are machined entirely from 6061-T6 aluminum forging to create a wheel that is extremely stiff, exceptionally strong, and very lightweight.

** Optional Forged Magneisum available for an extra 20%-25% additional weight saving and higher strength-to-weight ratio of all commonly available metals **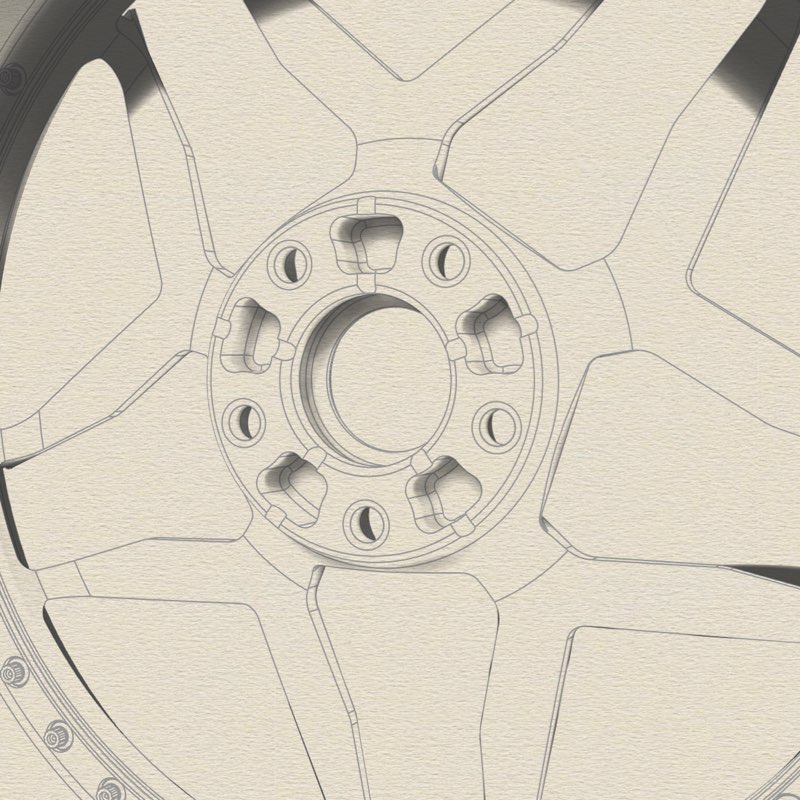 Backpad Pocketing Weight Reduction
To achieve the most effective form of shaving dead weight, we specifically engineered each set of centers per application with backpad pocketing. By doing so, maximizing the benefits of reducing unsprung mass which results in better handling, braking, and acceleration performance.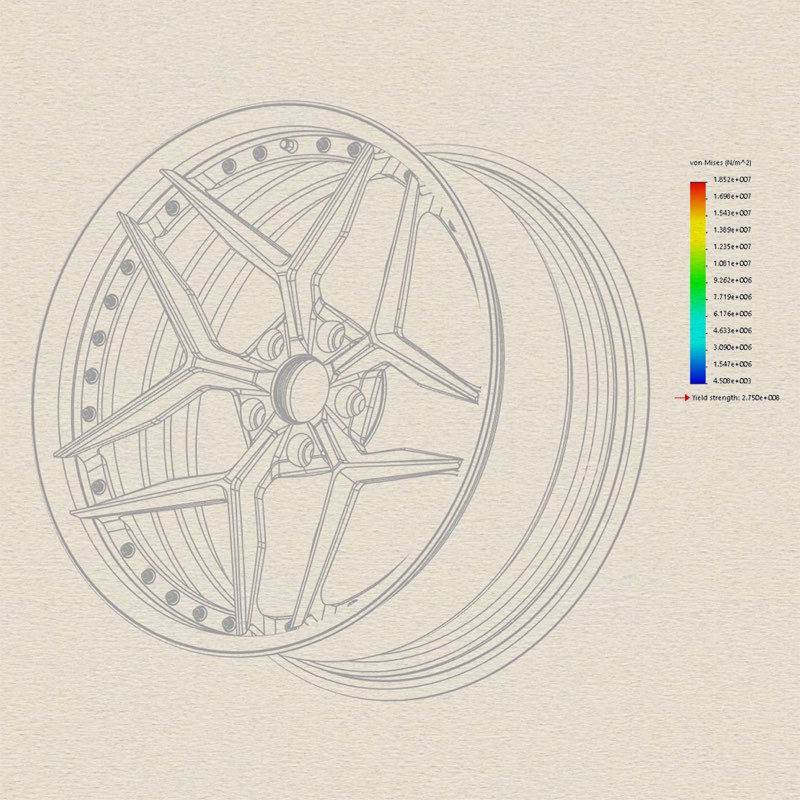 FEA Simulation
Our engineers use finite element analysis (FEA) software to simulate real world forces to ensure wheel strength and fatigue life based on SAE compliance on every forged profile.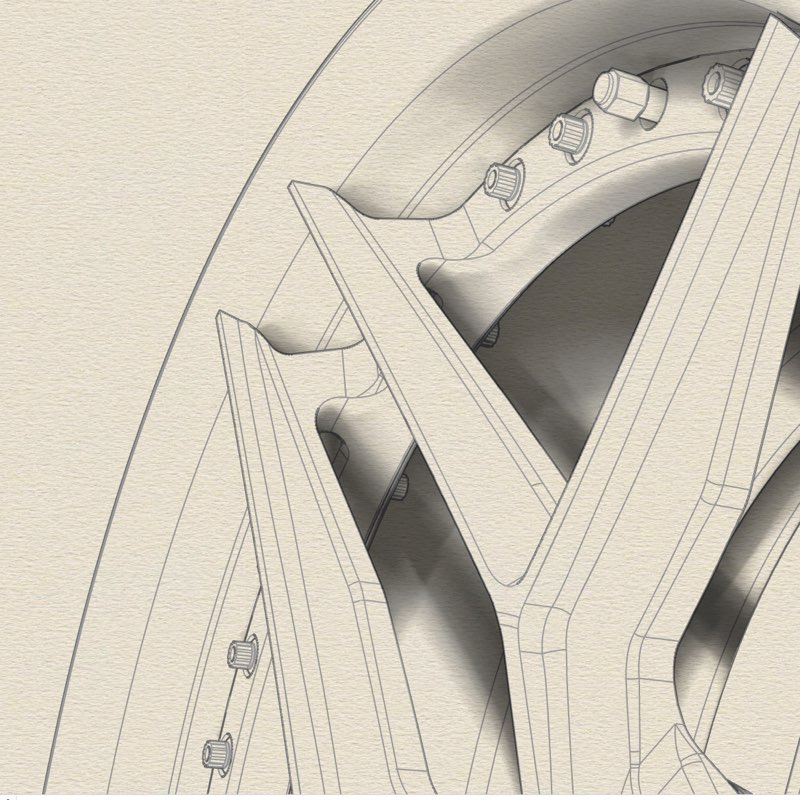 Face Profiles
Flat, Concave, Deep Concave and Floated Spoke Ends profiles are available for each MTC Design Forged lineup. While some offset applications may not be able to accommodate deep concave centers, we specifically engineer every application to maximize the bespoke fitment you're looking for.

Added benefits of floated spoke ends is to reduce overall wheel weight while allowing for a water and debris passage way, increasing ease of maintenance and a reduction of debris build up compared to traditional lip contoured lip spoke ends.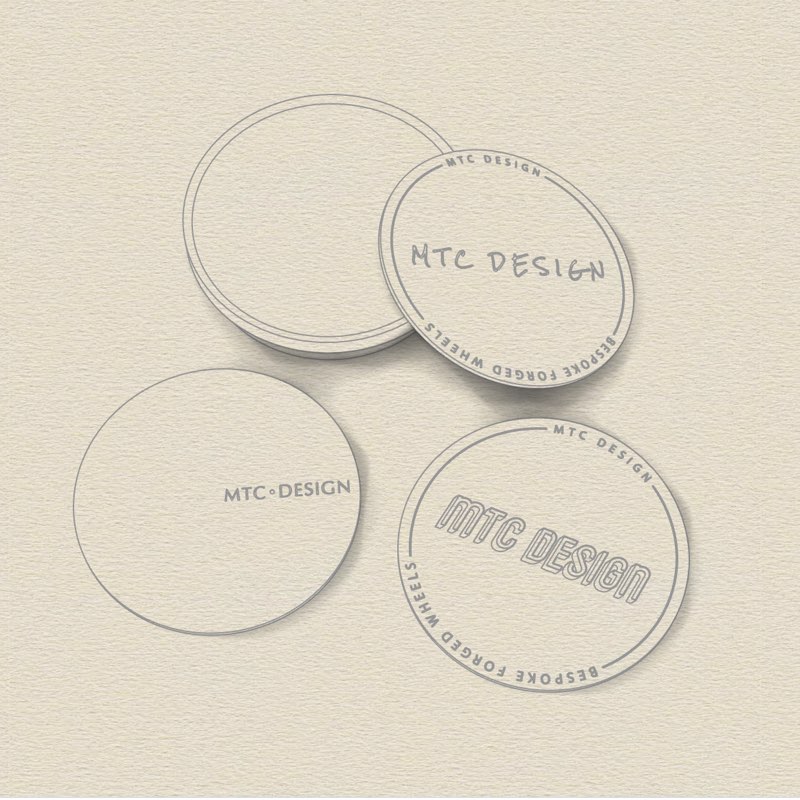 2 Piece Center Cap
Our 2-Piece center cap allows an extra level of finish customization to each wheel set. The outer aluminum center cap ring can be accented to another finish on the wheel or even customized to match a feature on the car. The inner aluminum plate can also be choose from 3 different finishes to suit your needs.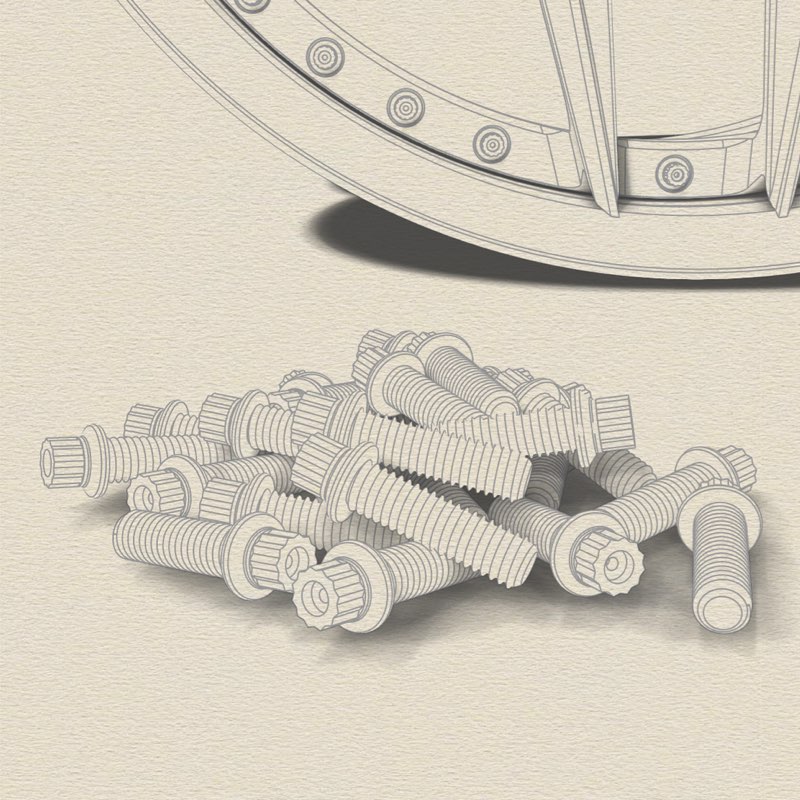 Titanium Assembly Hardware
Titanium assembly hardware is 50% lighter, resistant to corrosion in sea water, aqua regia, and chlorine, making it a perfect bolt/assembly material for use on vehicles. Additionally, the weight savings of both the titanium lug bolts and hardware assembly, make it a perfect choice for any vehicle owner that wants to lower the unsprung mass on their car significantly, yielding improved overall performance.